Decals for Industrial rubber products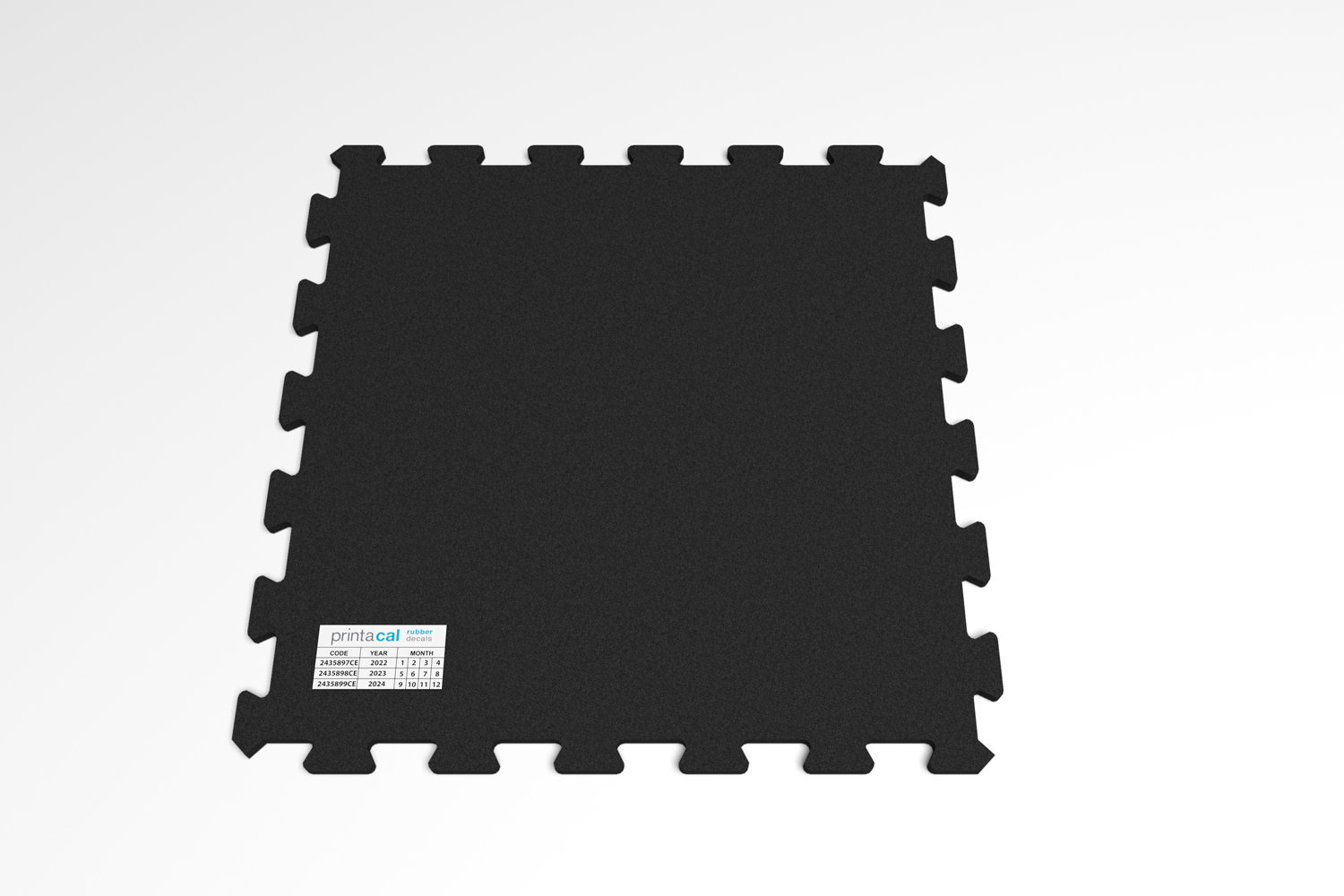 OP650 Rubber traceability decals
Decal for marking all types of highly flexible and durable industrial rubber products. Indelible marking advertising the manufacturer's name, including logos and symbols as required, date of manufacture and other required inscriptions.
Benefits
· Suitable for use in various production systems
· Indelible marking of the patch surface
· No cracking of letters
· Exact replica of the brand
Specifications
· Wide range of applied temperatures
· Wear resistance and high flexibility
· High-definition graphics
· All types of large and small lettering graphics
· Wide range of colors
Recommended uses
For all types of rubber parts used in the industrial sector with a flat base for the correct application of the decal.